PRODUCTS WE DEAL IN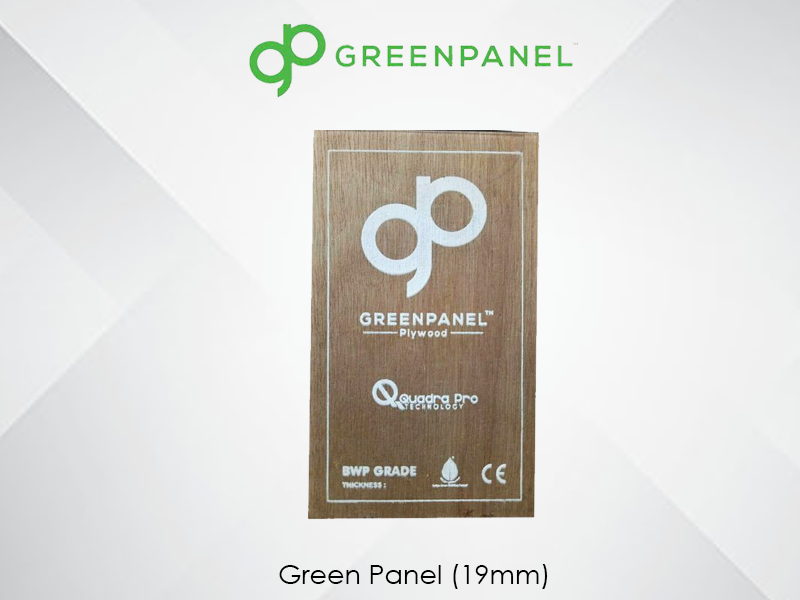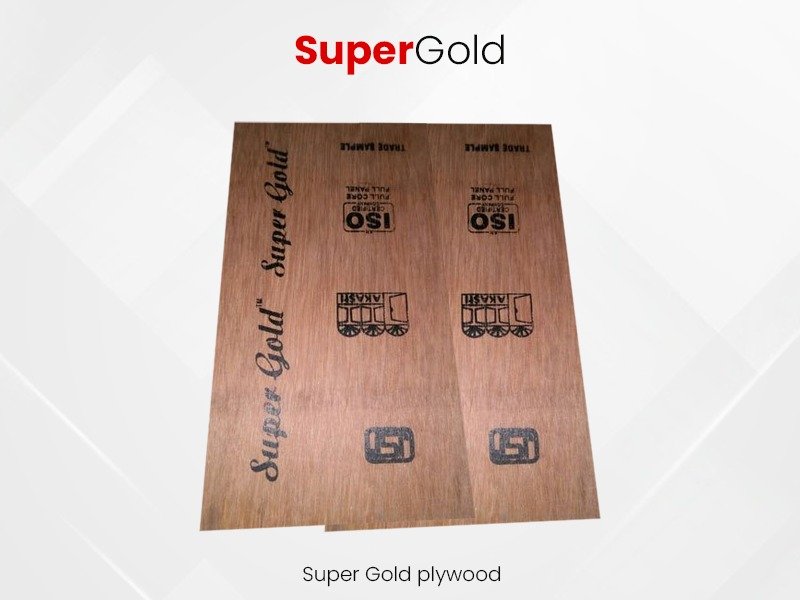 Plywood Shop in Lucknow
Plywood is a panel-shaped wood-based material made from several thin layers of wood (the plies or wood veneers) that are glued crosswise (90 ° angle to each other) along the grain. This normalizes material properties such as shrinkage and swelling behavior. Plywood is formed from an odd number of veneer sheets. Plywood is produced in different qualities due to different uses. The quality of plywood mostly depends on the gluing or the number of veneer layers. We provide the best quality at our plywood shop in Lucknow.
Plywood is mainly used for building, furniture manufacturing, construction materials, automotive, interior decoration of premises, surface coating in the construction and naval sector, furnishing of boats, car building, and packaging.
Brands we deal with
Green Panel plywood
Century plywood
Craft cave plywood
CPI plywood
Super Gold
Bold Flush Door
PVC / WPC
Poly-Vinyl Chloride or PVC material is sheets made of plastic composite. It is understandable that when one talks about Poly-Vinyl Chloride or PVC material, the first thing that flashes in mind is pipes, bathroom or plumbing material. PVC kitchen cabinets are now the trend people are looking at. PVC materials are cost-effective and are cheaper in comparison to wooden cabinets. PVC hollow boards are cheaper than PVC foam boards.
Brands we deal with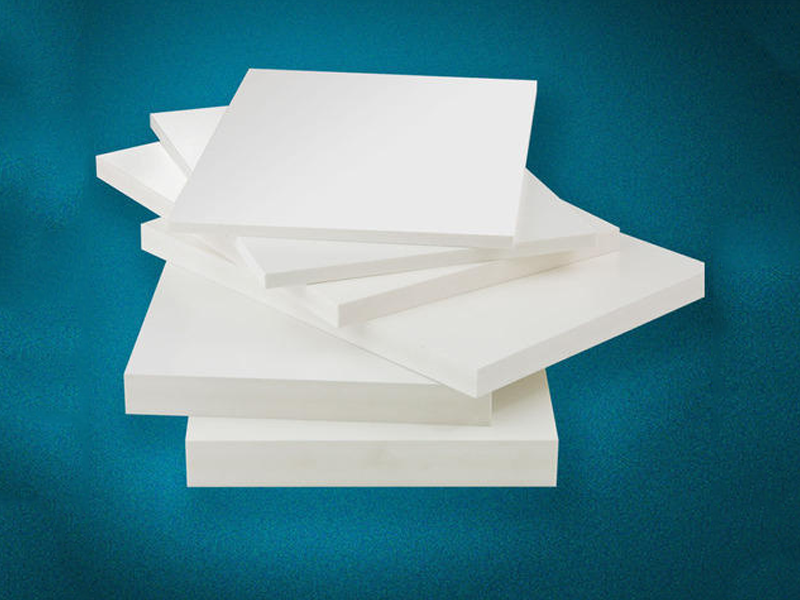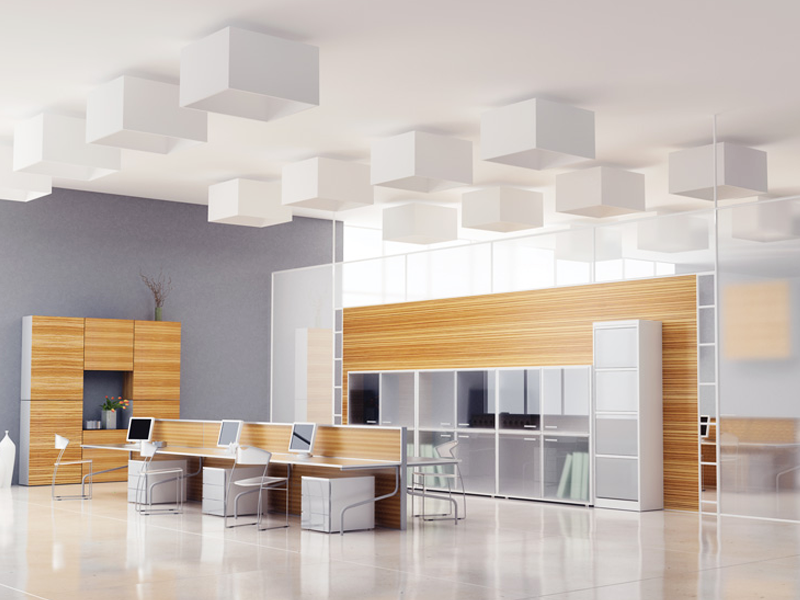 Previous
Next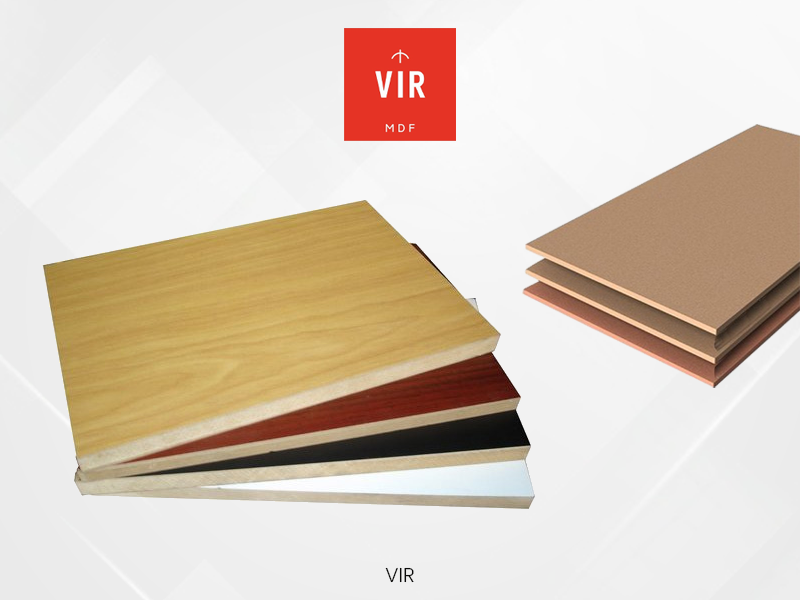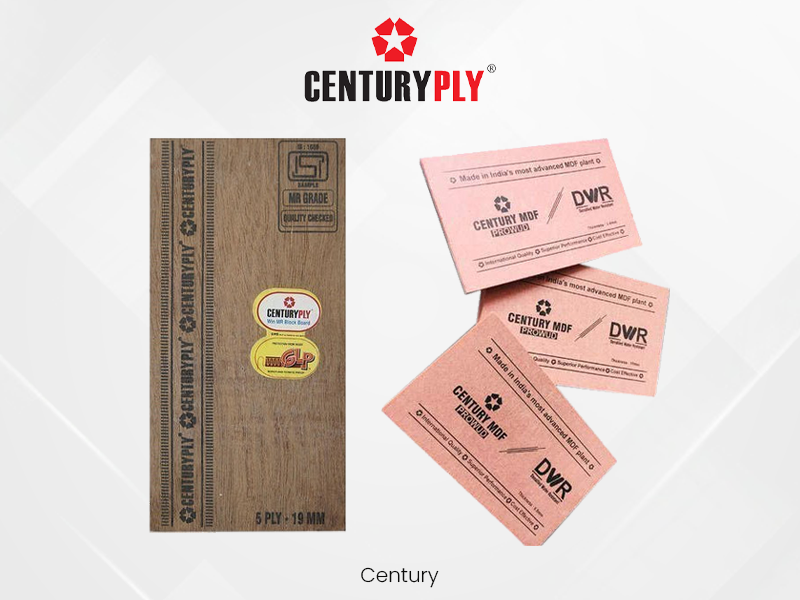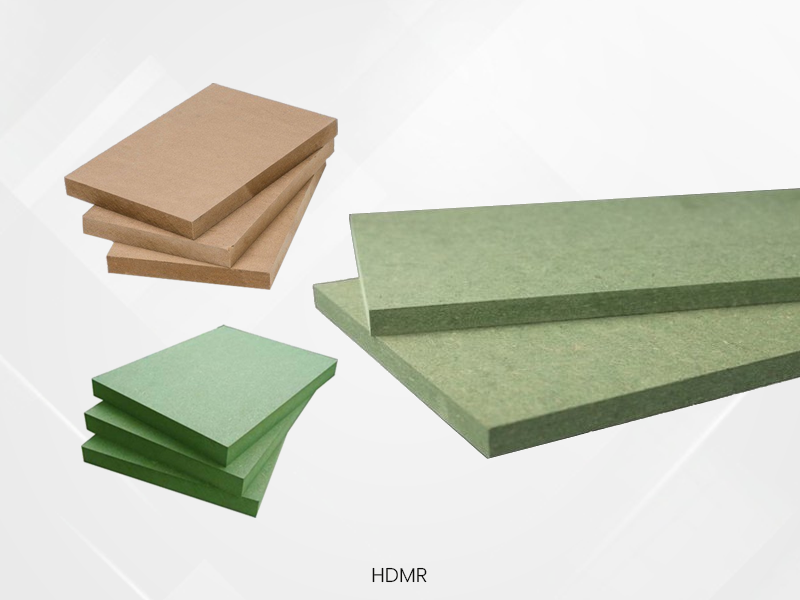 Previous
Next
HDHMR
HDHMR stands for High Density High Moisture Resistance. It is basically an upgraded term of plywood, used to develop tough and robust wooden usage.
The key application areas of HDHMR
Kitchen Shutters
Furniture where the risk of moisture exists
Door Shutters
Packing Industry
Shoe Heel
Partitions
Outdoor Fixtures like election cutouts or similar applications.
Brands we deal in
HARDWARE
Hardware refers to the physical solid components used while building a house or house products. It mostly includes bed fittings, modular kitchen fixtures, wardrobe fittings, and many more. These products give your house a makeover that makes you forget about the old rusty tools placed before. We are the best hardware shop in Lucknow. As we evolve, our homes should too because this is the place you turn to after a long tiring day.
Brands we deal with
Hettich
IPSA
CERVETTI ITALIA
Hafele
salice ( german based hardware)
aqres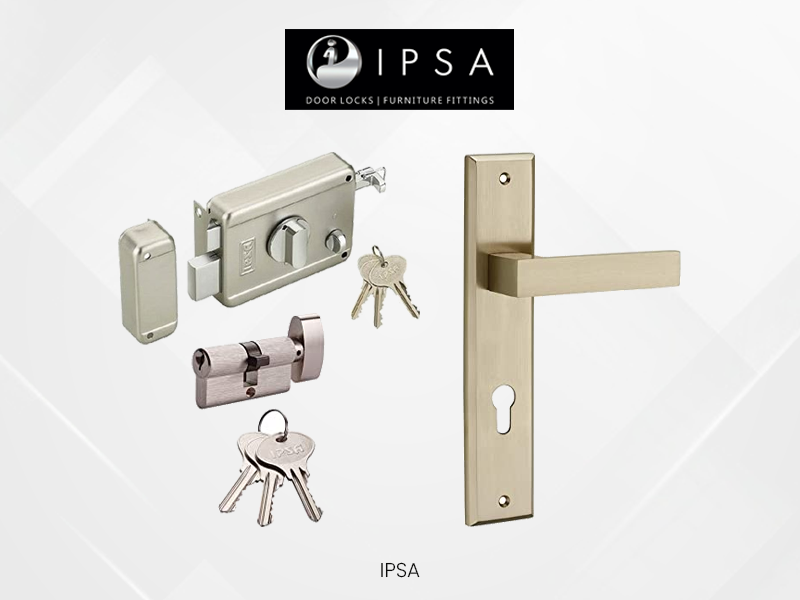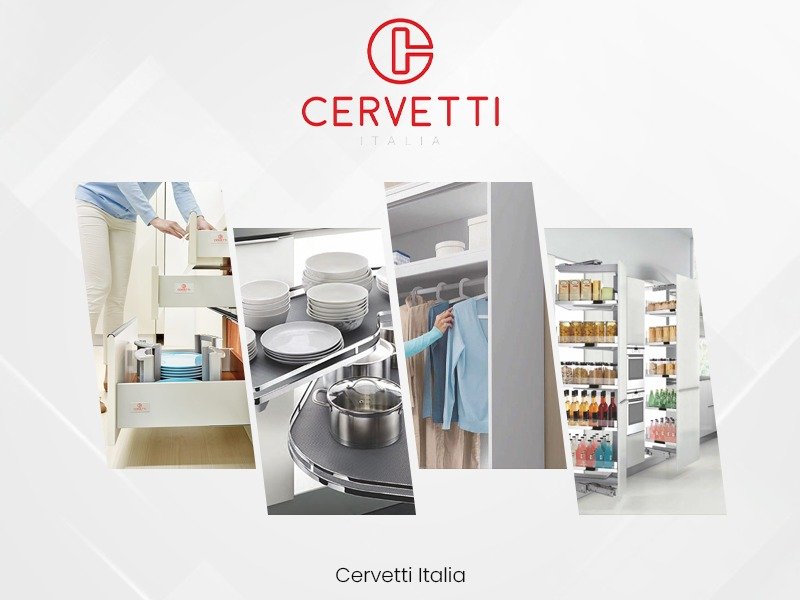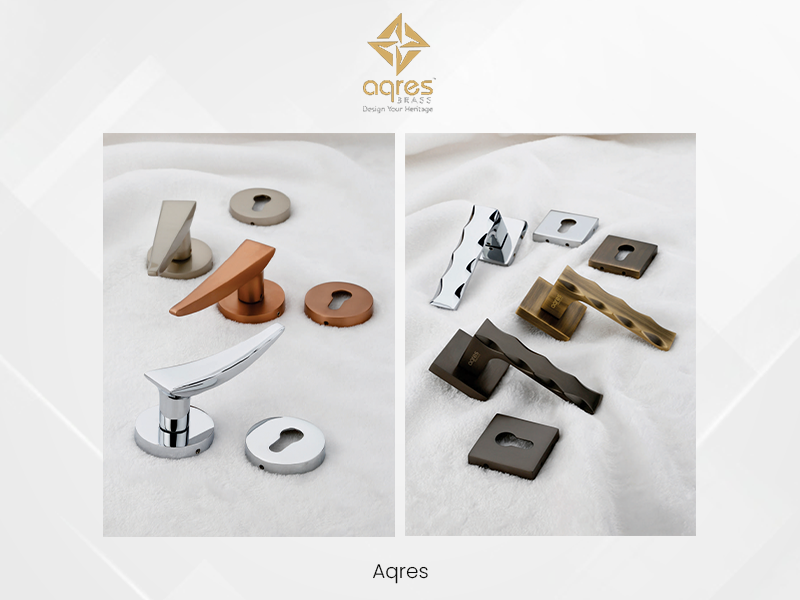 Previous
Next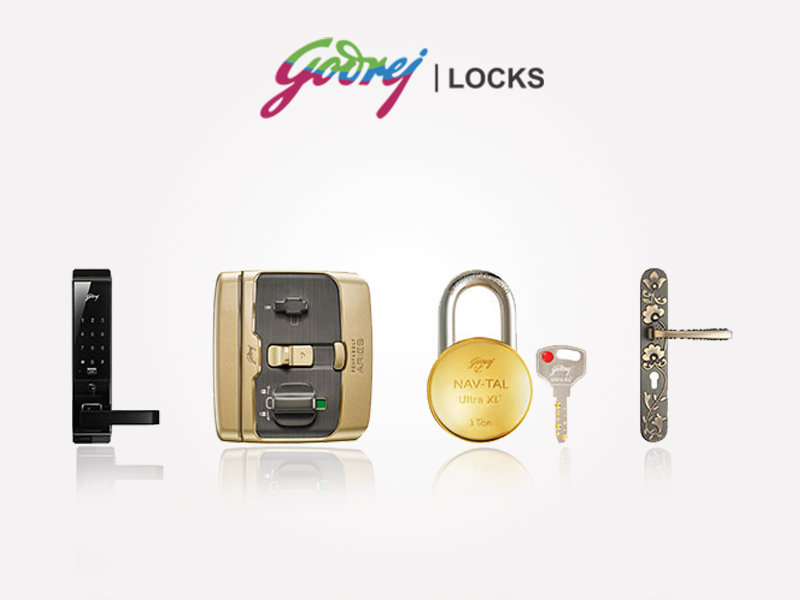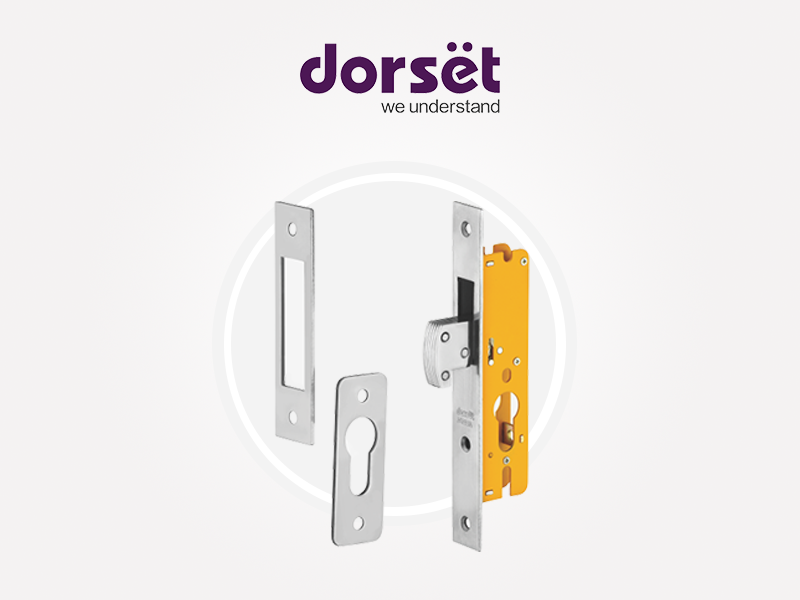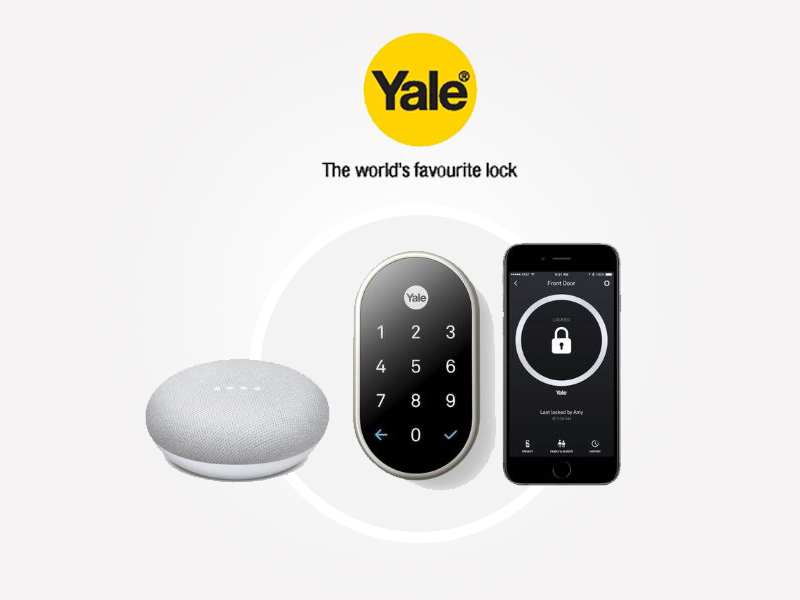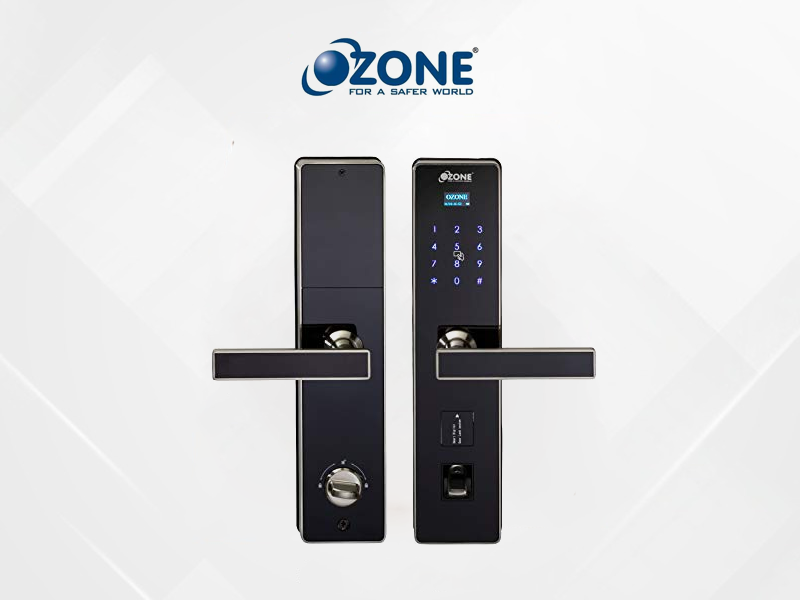 Previous
Next
Locks
Each type of lock is built differently, but let's take a look at the anatomy of a typical door lock usually used in homes or light commercial buildings. The main parts of a door lock are the cylinder, bolt, box, and strike plate. It is important to put your trust in the right lock when it comes to the safety of you and your family. We provide the best locks at our plywood shop in Lucknow for safety purposes on doors, windows, and other equipment.
Brands we deal with
GODREJ
LINK
IPSA
DORSET
YALE
EUROPA LOCKS
OZONE LOCKS
DECORATIVE HANDLES / Tower bolts
Handles are a medium through which we reach our desires kept in a cabinet or sitting across the door. Handles are the major accessories to any furniture capable of carrying them, we provide a wide range of decorative handles for you to pick out and decide what suits best to you.
Becker
Colors
Curzon
Astro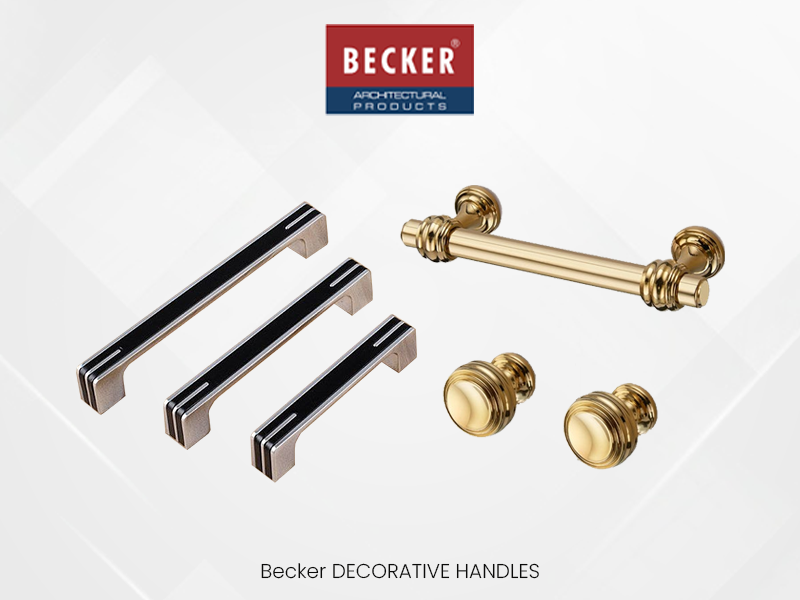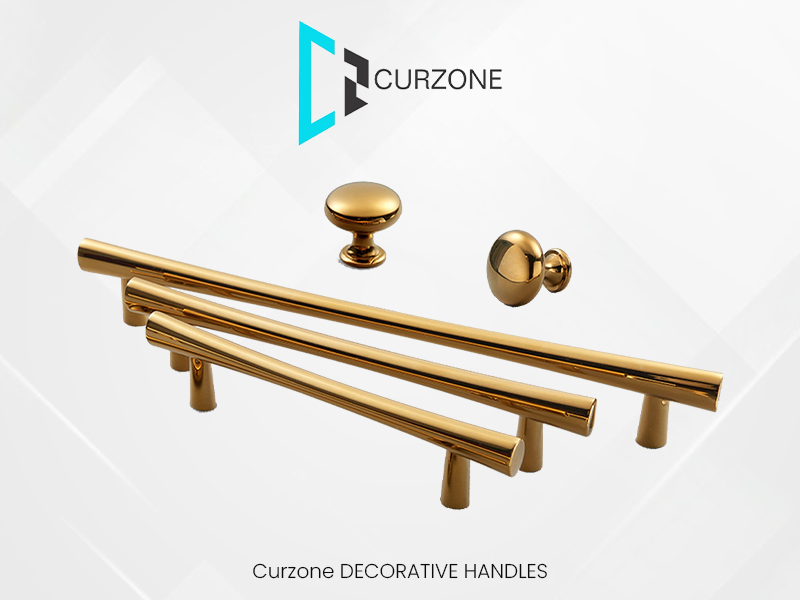 Previous
Next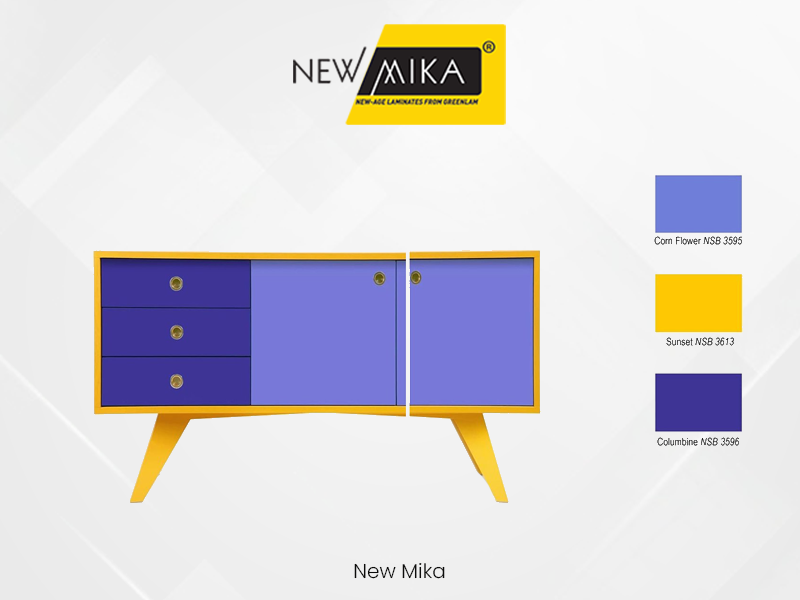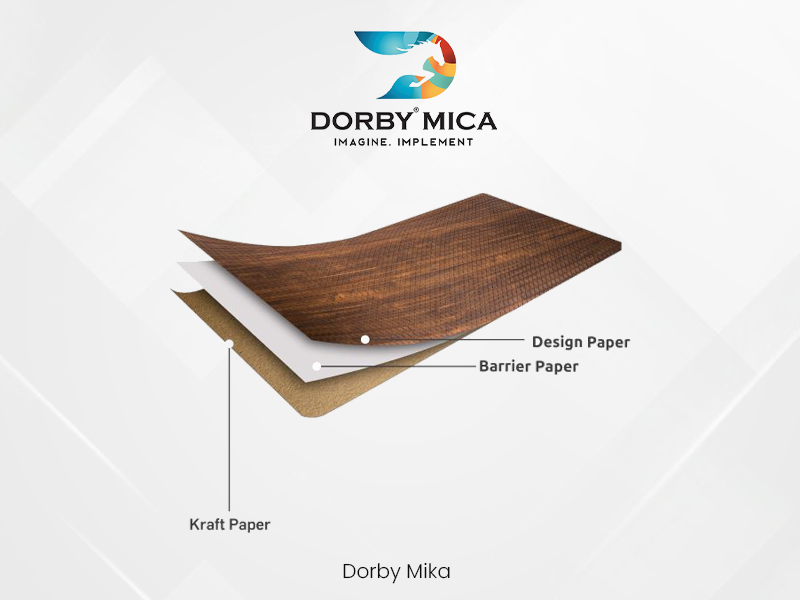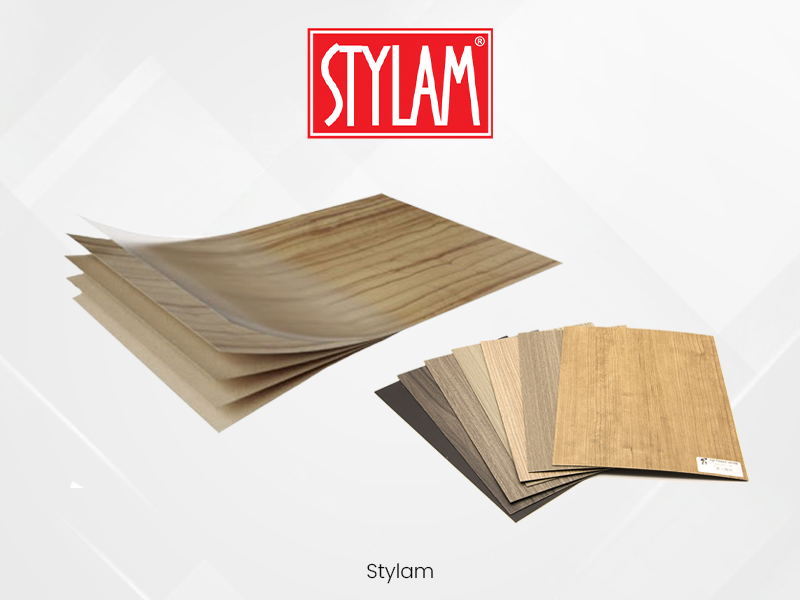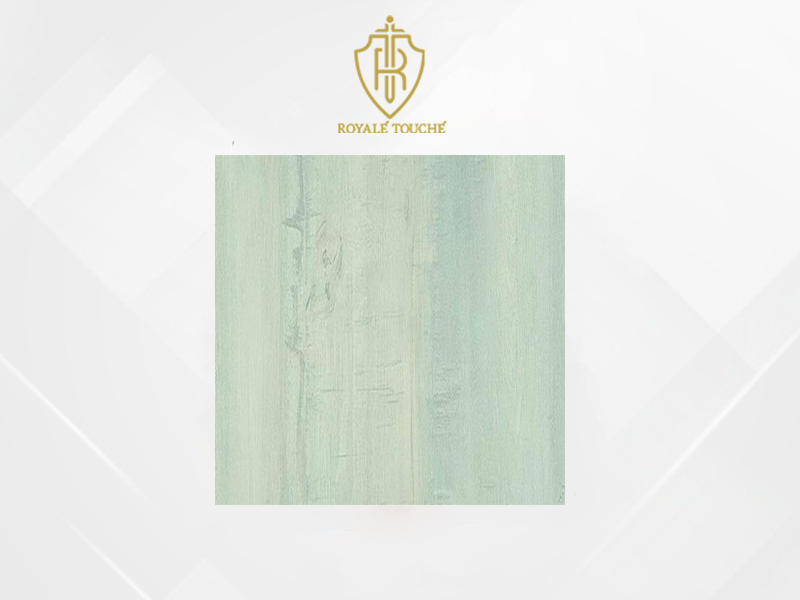 Previous
Next
Laminates
Laminates are primarily used as furniture surface materials or wall paneling. It can be manufactured as either high or low-pressure laminate, with the two processes not much different from each other except for the pressure applied in the pressing process. It is made by pressing together multiple layers of plastic resins and flat paper. A printed process is used to give it a wood-grain appearance. Often, the upper layer is printed with decorative pattern or colors, and given a shiny finish, thereby giving it a manufactured look. An ounce of prevention is worth a pound of cure.
Brands we deal with
green new mika
Century Lam
Greenlam
Dorby
Stylam
Royal crown
ROYAL TOUCH
MERINO LAM
Wood stock
Virgo
Archid lam
and Many Mores
Decorative products
The way your home looks determines the mood and atmosphere for you and your family. … A well-decorated place can effectively put you at ease and get rid of anxiety. The decorations in various rooms make them more comfortable and appealing. Whether you're searching for just the right hinge or other accessories to complete a project, we have all the final decorative hardware you will need. From hinges to other hardware, and plywood fancy products, we can provide you with the right item for the job.
Bajrang plywood Shop in Lucknow deals in a wide range of decorative products like
Corian
Charcoal Panels/wood rafter
Laminate Doors
Metal Sunmica
Alabasters
Terra Skren
HPL
Wood Flooring /deck flooring / herringbone

know More

From paneling, a room with plywood to both cleat "drawer pulls" these easy home décor with hardware and plywood products will enhance the overall look of your living space. So Without giving a second thought check out the best quality decorative products from Bajrang plywood.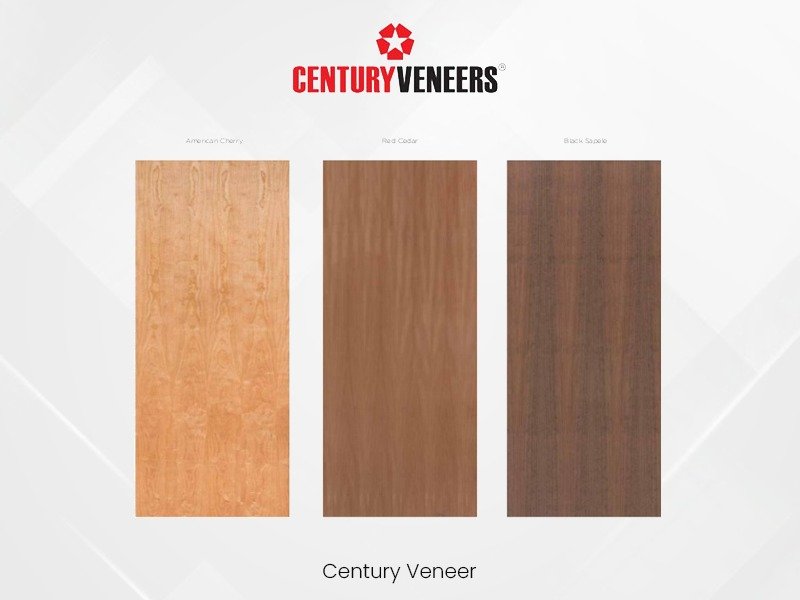 Previous
Next
Veneer
Veneer is the middleman between the laminate and solid wood. Its construction is similar to that of laminate with the primary difference being that the outer layer of veneer is made of real solid wood. The inside of the veneer is made of synthetic material such as lower quality wood base, flat paper, MDF, or particleboard. Thus, it looks similar to solid wood while being lightweight. Most veneer layers are less than 1/8 inch thick. In comparison to laminate, the veneer is softer, and hence a little less durable.
Brands we deal with
Dunext
GREEN PANAL
Century Veneer
Edge Banding tape
If you've seen furniture being made, you might have noticed that wooden boards have a raw edge when cut. This raw edge, if left uncovered, can pose serious problems for the furniture. Apart from looking unsightly and scratching the skin if someone bumps into them, these exposed edges allow moisture to seep in, which in turn makes the wood warp and become lumpy. To prevent these issues, edge bands were created – As they say "Necessity is the mother of invention". Edge bands are placed on the end of raw wood boards to cover the ends and thus seal it from moisture. It's a narrow strip of material used to create durable and aesthetically pleasing trim edges during finish carpentry. Find it easily at our plywood shop in lucknow.
Brands we deal with
Previous
Next